.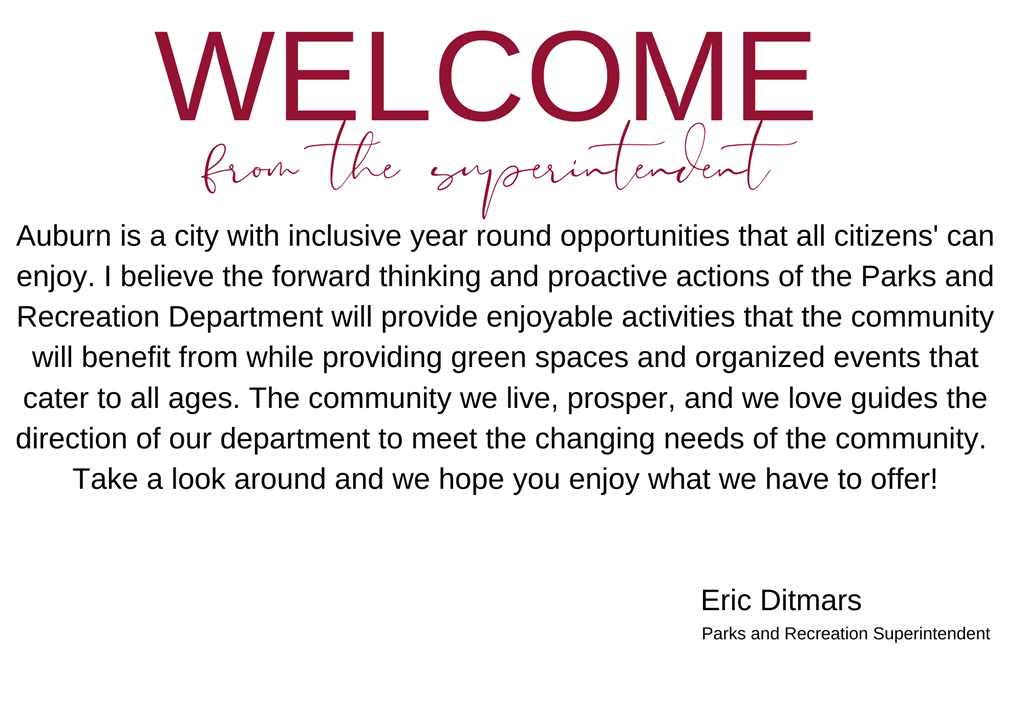 PARK BOARD
Attendees for the 11/24/2020 Park Board meeting will be limited to 20 individuals in order to comply with the limit of 25 people at a gathering. We apologize for any inconvenience.
NOTICE
Due to an executive order the Rieke Lodge capacity limit cannot exceed 25 individuals.
Executive order in effect as of Sunday, November 15th 2020
.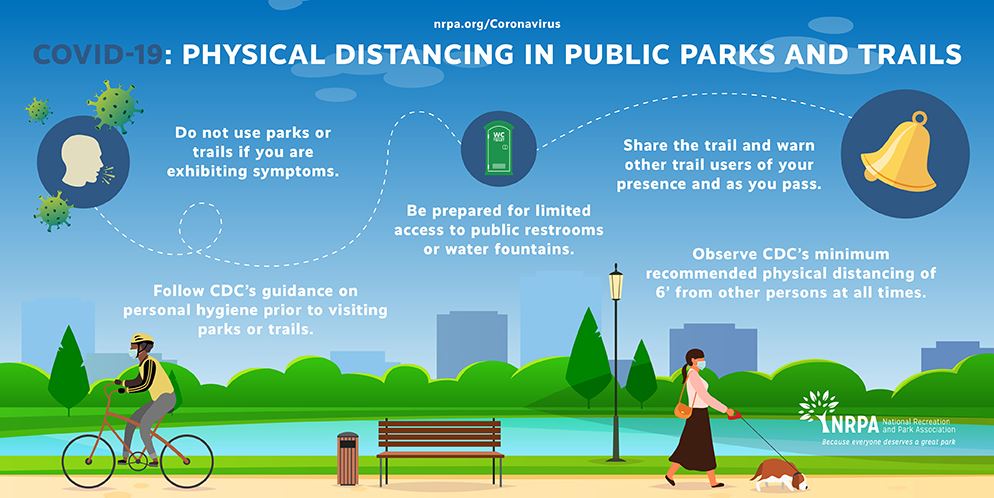 .